Moblion Inc, has attended the 2015 11th TFC Global Mobile Game Conference & Intelligent Entertainment Expo in Guangzhou from 10th Sep to 11th Sep as a famous game publisher. If you have come here, you can found Moblion Inc,'s booth on NO.31 area.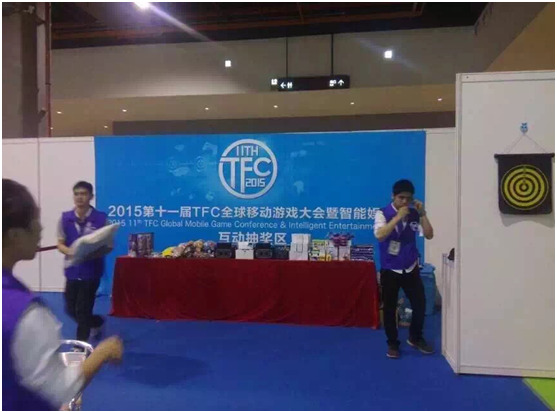 This is the first time of Moblion Inc, comes to public eye This is not only an important chance for Moblion Inc, to meet their partners, but also a good chance to introduce their new games to everyone. Moblion Inc, brings 3 Games to Guangzhou, Slots: Fable World, Battle of Plague and Star Invasion. Slots: Fable World is a Casino game, which is very popular in the United States. Slots: Fable World is already on apple store now. You can download it in any countries from https://itunes.apple.com/app/slots-fable-world/id1020136412?l=zh&ls=1&mt=8. Battle of Plague and Star Invasion will be online soon. Please keep an eye on it, otherwise you'll miss this exciting moment.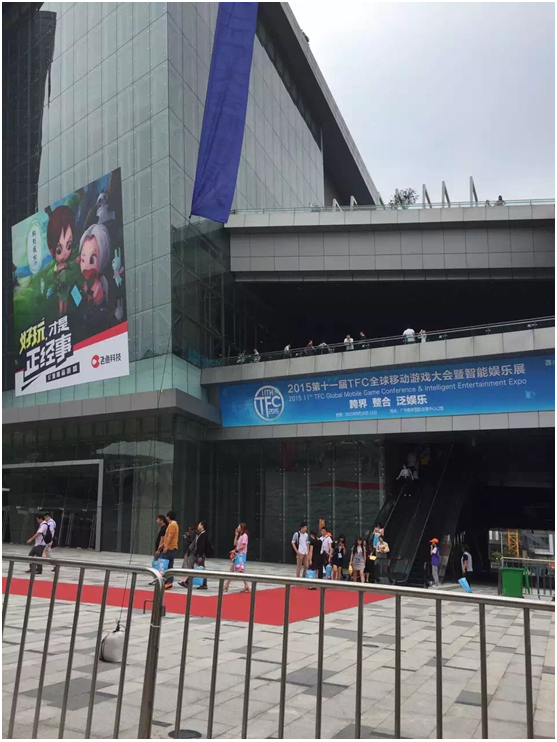 Moblion Inc, will keep worki
ng on bring grate Chinese game to the world. They'll publish more and more games in the future.